custom jewelry with character
Do you have an idea you cannot stop thinking about? Do you have old jewelry or metals and want to make something new out of it? Whether it is a ring, septum or earring- it never hurts to ask. If your idea is compatible with my craft, I will gladly consult you further to get the jewelry of your dreams made just for you.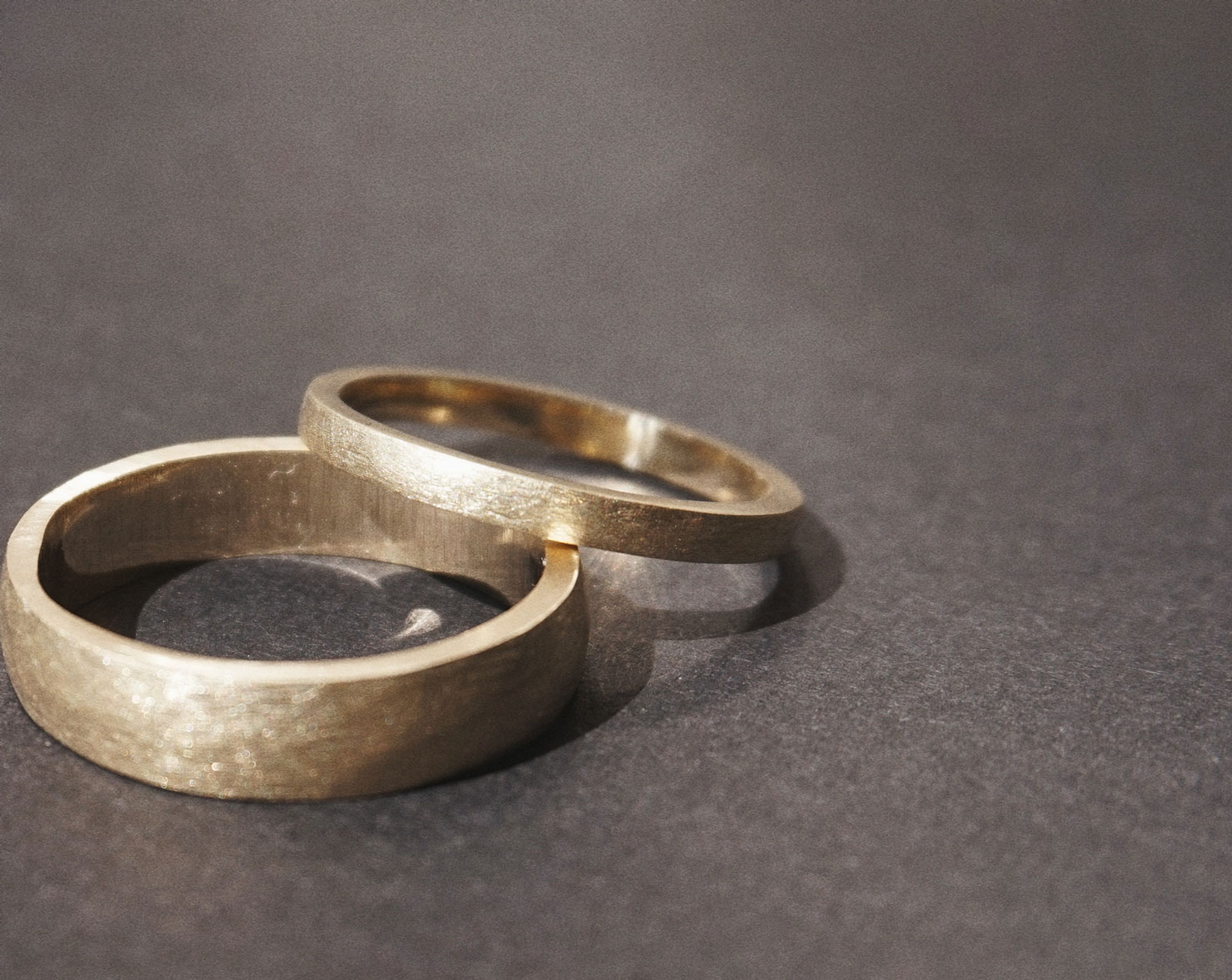 wedding rings that speak to you for a lifetime
When it comes to wedding rings, chances are you will encounter a lot of traditional options. At VAN GOTH we step out of the heteronormative gender norms and design customized, handmade pieces with the freedom to decide your preferences- width of the band, material, stones, you name it.
You have the choice of a variety of responsibly sourced metals, such as silver, gold, white gold or rose gold. In our consultation we will find a way to find the perfect design for you and your partner.
contact me for an estimate or a consultation